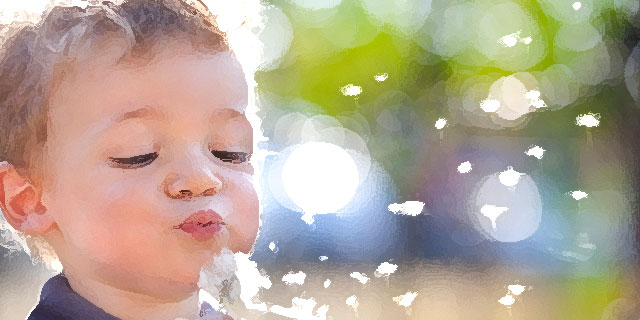 An Adoption Lawyer for Twin Cities Parents
Adoption procedures are strictly governed by rules and regulations, which can make it a complex and confusing undertaking. Families must dedicate time and effort into this lengthy and intensive process. An adoption lawyer can help you navigate legal issues that may arise during this time, ensuring a seamless transition of child custody and rights from biological parents to the adopting parent.
Know your rights and protect the child you are bringing into your life—get legal representation from a knowledgeable adoption lawyer. Contact Tom Lee Law in Roseville, Minnesota today by calling 651-631-1106.
Experience in many types of adoption
Your adoption lawyer should be the person you turn to for legal counsel and guidance, whether you are the step-parent, birth-parent or adopting parent of the child. Our experience includes:
Domestic adoption
International adoption
Open adoption (where birth parent may maintain contact with the child)
Closed adoption (where birth parents do not have the right to be involved in the child's life)
Communication and Contact Contracts
Schedule your free consultation
Contact our family law practice today to schedule a free initial consultation with adoption lawyer Tom Lee. Call us at our Twin Cities office at 651-631-1106.