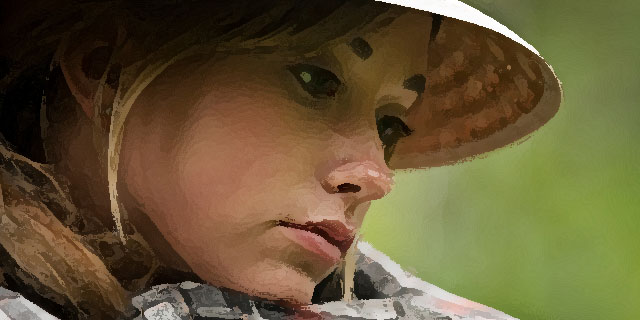 Get Help from a Child Custody Lawyer Today
In a divorce, child custody is often one of the most challenging issues to resolve—especially when the parents do not agree on what is in the child's best interests. Tom Lee is an experienced attorney who understands Minnesota law and can help you come to an equitable agreement or when necessary position you for sole custody of your child.
For a free initial consultation with Tom Lee, child custody lawyer, contact our Shoreview, MN office — call 651-631-1106 today.
Possible issues in your custody case
Our law office has experience in many sides of custody cases and can help you determine which outcome is in the best interests of your child. Tom Lee will describe the differences between legal and physical custody. The issues to discuss may include:
Joint custody/shared custody
Sole custody
Parenting time agreements
Non-custodial parent's rights
Residency requirements
Children's wishes
Capability of each parent to facilitate joint decisions
A lawyer who knows when to mediate and when to litigate
As an experienced mediator, Tom Lee prefers to start with mediation in custody disputes—litigation is a last resort. However, there are times when mediation is not possible. We can help you determine which method is best in your case.
If we can help you reach an agreement out of court with the other parent of your children, we may be able to save you the high costs of a full legal battle in court. We may also help you negotiate a parenting plan, which allows a better collaborative environment between parents as they raise their children.
Litigation
In cases where there is abuse, drug use, alcoholism or a bad history between parents, or if an agreement cannot be made through mediation, we can help you explore other options. Before your case is brought to court, we will explain what to expect and formulate a strategy based on the facts and applicable statutes.
Choose a child custody lawyer with experience
Tom Lee will be a diligent and persuasive advocate for your custodial rights — he knows when and how to use creative problem-solving and mediation to reach an agreement.
Contact us for your free initial consultation — call 651-631-1106 today.