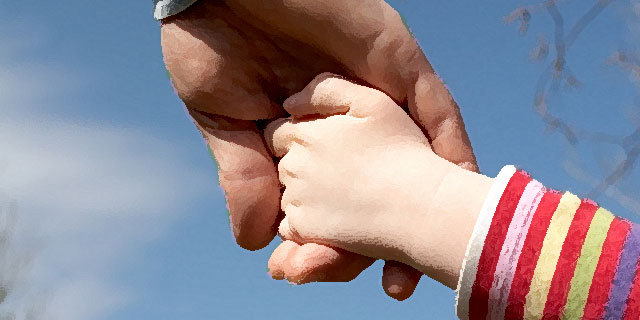 Family Law Practice Serving the Minneapolis Area
Tom Lee is an experienced attorney serving the Minneapolis, St. Paul and the surrounding suburbs both in and out of the courtroom. Primary areas of practice include divorce, child support and child custody as well as other family-related legal issues.
Contact our family law practice today at our Shoreview, Minnesota, location. Call 651-631-1106 to schedule your free initial consultation.
Areas of practice

Divorce
Whether your divorce case involves mediation or litigation, we can help you find resolution in assets or property division, child custody, child support and spousal maintenance.
Child Custody
Our goal in your child custody case is to help you reach a mutually agreeable solution while maintaining the best interests of the child. We will ensure that you understand the implications of decisions made today and how they impact any future custody changes.
Child Support
Spousal maintenance and child support cases require a thorough knowledge of Minnesota law. We have the experience and knowledge and can provide the legal representation you need.
Grandparents' Rights
If you are a grandparent or a third-party acting as a de facto parent, we can help you gain custody or visitation rights.
Restraining Orders
If you need to obtain an order for protection, or if a restraining order has been unfairly forced upon you, we will research the facts and help you explore your options.
Adoption
Protect your rights—and the rights of your adopted child. An experienced adoption lawyer can help you make this time-consuming process easier in the long run.
Paternity
We can help you to establish rights and maintain the best interests of the children involved in your case through paternity action.
Family Law Mediation
As an experienced mediator, Tom Lee helps couples reach agreements out of court, saving them time, money and emotional distress.
Family Law for Military Personnel
As a U.S, Army veteran, Tom Lee understands the special circumstances that service members face in family law issues. With one or both individuals in the military, whether it is with communication or document processing; we can keep it simple and achieve results.
A family law practice with decades of experience—call today
Tom Lee Law offers the experience and wisdom that comes with over 30 years of practicing family law.
Schedule your free consultation today by calling 651-631-1106, or contact us online for more information.