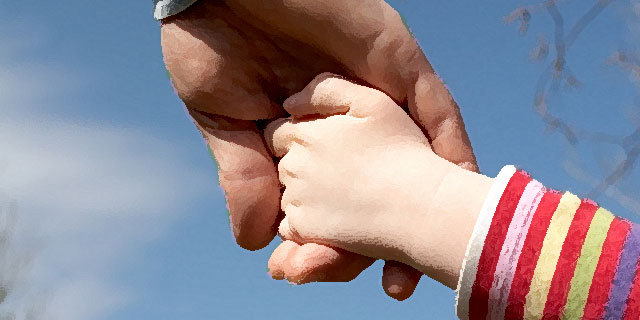 Family Law Attorney & Experienced Mediator
Tom Lee has been practicing family law for over 30 years, serving the communities of Minneapolis, St. Paul, the surrounding suburbs and greater Minnesota. He can provide the quality legal representation you need for divorce, child support modification issues, custody disputes or other areas of family law.
Contact Tom Lee Law and schedule your free initial consultation by calling 651-631-1106 today.
Experience as a mediator
Many of our clients are able to settle their differences out of court through mediation. In fact, the state of Minnesota recommends pursuing mediation to reach an equitable agreement before resorting to in-court litigation. Tom Lee has experience in mediation for the financial aspects of divorce as well as custody negotiations. He also offers co-mediation—ask him about co-mediation to determine if it is right for your situation.
Professional affiliations
Minnesota State Bar Association
MSBA Family Law Section
Ramsey County Bar Association
Bar admissions
Minnesota, 1981
U.S. Court District of Minnesota, 1981
U.S. Court of Appeals 8th Circuit, 1981
Education
Hamline University School of Law, St. Paul, Minnesota—J.D.
Minnesota Graduate School of Theology—Master's in Clinical Pastoral Counseling
College of St. Thomas—M.A.
College of St. Thomas—B.A.
Experience
U.S. Army Veteran, Artillery Surveyor
Over 30 years practicing family law attorney
Personal interests
Tom loves to travel and has been throughout Europe, Mexico and South America. He rides a Harley and is a member of the Street Legal Motorcycle Club. He also collects and (attempts to) play guitars, enjoys listening to jazz, attending the theater, seeing live shows and watching movies.
Contact Tom Lee Law today
Get an experienced lawyer by your side—schedule your free initial consultation today.
Call 651-631-1106 to reach us at our Shoreview, Minnesota office, or request information online.