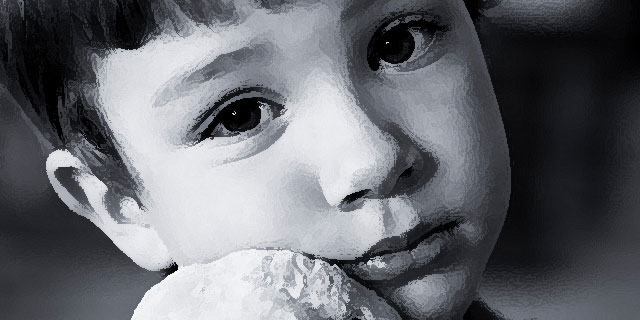 Do You Need a Twin Cities Paternity Lawyer?
Both men and women can be affected by a paternity action, which determines if a man is the father of a particular child. Tom Lee is a paternity lawyer who can help you establish what course of action to take in light of your unique situation.
Get help from a lawyer who has worked on hundreds of paternity cases. Contact the Law office of Tom Lee in Minneapolis-St. Paul, Minnesota by calling 651-631-1106 today.
Why do people open paternity cases?
There are many reasons why people turn to paternity lawyers to get legal counsel. Paternity can be used for any of the following reasons:
To impose child support obligations
To establish a right to inheritance
To secure consent for a child's adoption
To gain child custody or parenting time rights
Not only can establishing paternity be helpful in legal matters, but it can also contribute to a child's sense of identity and belonging, fostering healthy development and well-being.
Rights for unmarried fathers
Even if an unmarried father signs a Recognition of Parentage form at the time and location of his child's birth, he still does not have paternity rights—unless he goes to court. However, an unmarried father may be responsible for child support payments before his legal rights are established. A liability can be established and apply retroactively for the previous 24 months. It is important for everyone involved to know their rights to ensure an equitable solution all around.
Get help from an experienced paternity lawyer
Paternity law can be difficult to understand, so be sure you go to an attorney who can provide the legal representation you need. Call our family law practice at 651-631-1106 today for your free initial consultation, or send us a request for information.