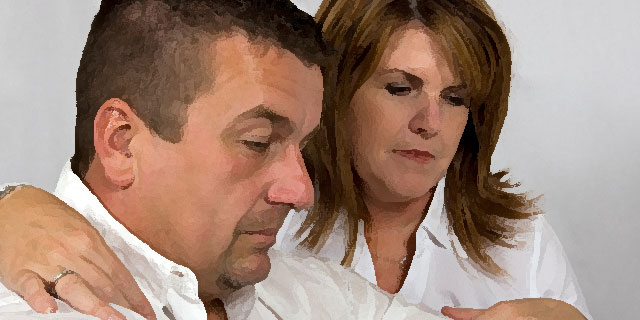 Shoreview, MN Family Law and Mediation
Family law attorney Tom Lee often uses mediation in cases to help clients reach an agreement out of court. If you think mediation might be an option, Tom as an experienced mediator will serve as a neutral party to work toward an equitable settlement for issues involving child custody, child support, spousal maintenance, property and asset distribution.
Resolve your legal issues without the financial and emotional costs associated with litigation. Contact the Law Office of Tom Lee in the Twin Cities for your free initial consultation—call 651-631-1106 today.
What is mediation and why do we use it?
Mediation is a form of Alternate Dispute Resolution (ADR) that is frequently used to minimize the emotional and financial costs of litigation. In the state of Minnesota, it is the preferred method of reaching a resolution, unless domestic violence is involved in the case. Many counties within the state even require couples to complete mediation before they take their case to court.
The importance of an experienced mediator
Tom Lee is on the court's list of qualified neutrals with experience in navigating various complex issues that family law cases involve. He works diligently to maintain an impartial stance and ensure each party is fairly represented throughout the mediation. He uses creative problem-solving techniques and engages both parties to build a positive, collaborative environment for resolution.
Find out if mediation is right for you
Contact our family law office to learn more about from an experienced mediator. Call our Minneapolis/St. Paul office at 651-631-1106 today.