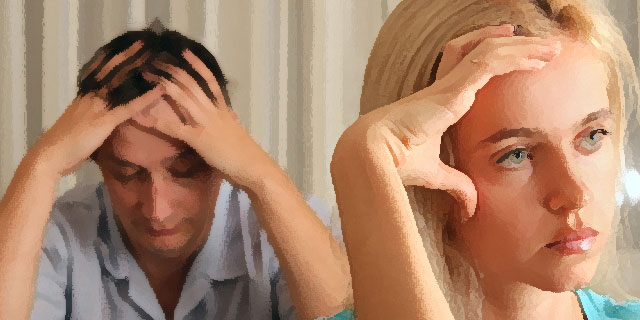 Experienced Shoreview, MN Divorce Lawyer
Are you contemplating divorce? This could be one of the most emotionally challenging times in your life—be sure you get a legal professional on your side. As an experienced divorce attorney, Tom Lee knows when to litigate or negotiate. He can provide the representation you need in these difficult times.
Contact Tom Lee Law to learn more—call our Twin Cities office at 651-631-1106 to schedule your free initial consultation today.
What issues do you face in your divorce?
As a divorce attorney, Tom Lee can help you through many aspects of the dissolution of a marriage. We handle cases that involve any of the following:
Spousal Maintenance
Contested or uncontested divorce
Short or long-term marriages
Marital and non-marital claims
Division of property and assets
Our goal is to help you protect your rights, minimize the impact on any children involved and ensure an equitable distribution of marital assets and preserve non-marital interests.
Experienced mediator
There are times when litigation is unnecessary in a divorce. In these instances, Tom Lee can act as a third-party mediator between parties. Using mediation as a form of Alternate Dispute Resolution (ADR) can save both parties the time, money and emotional turmoil that can result from taking divorces to court.
Learn more about family law mediation.
Get help from an experienced divorce attorney today
Tom Lee Law has handled thousands of divorce cases in Minneapolis-St. Paul and surrounding communities.
For a free consultation, contact us today — call 651-631-1106.